Meeting Room Hire in Worcester
Rent office space by the hour …
Hire a meeting room to meet clients, colleagues or just have some time to yourself. Hire your meeting room by the hour, half-day or full-day.
If you have visitors coming we will meet and greet them and let you know they are here, making a great first impression – just like you were always here!
For more information please contact us or to book a room just fill in the quick form below. We will happily advise you on the best room for your needs.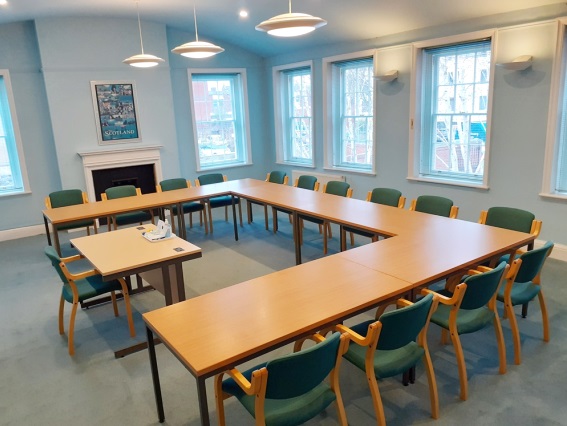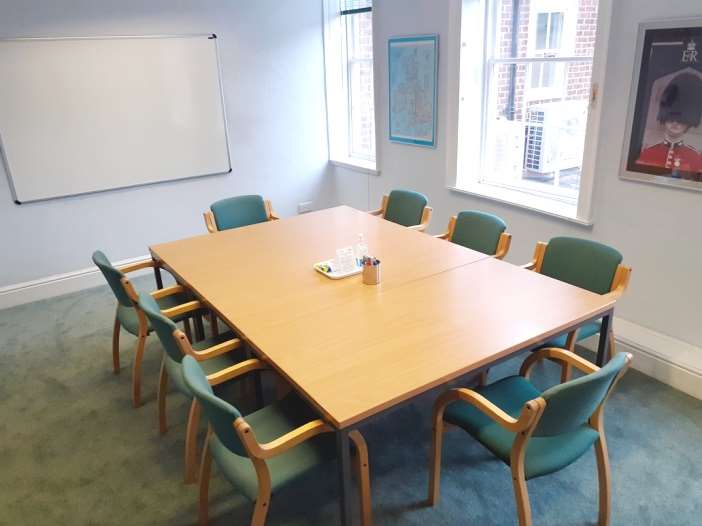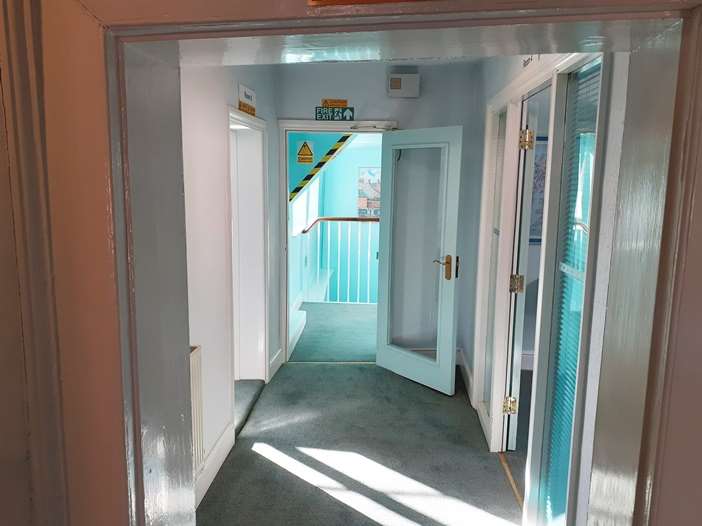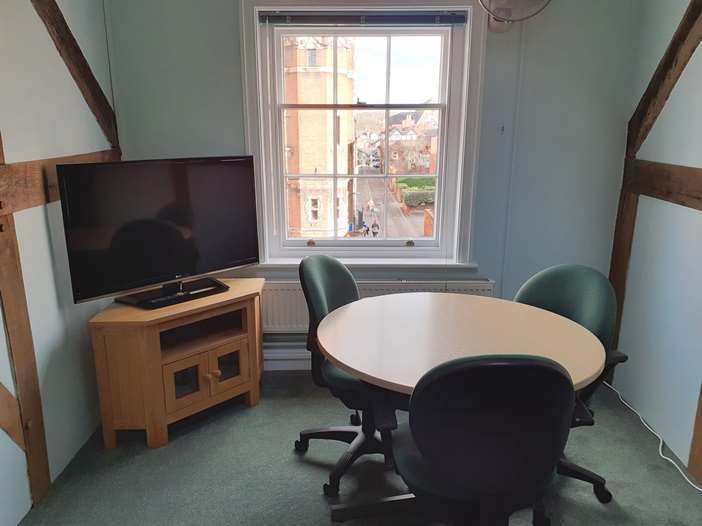 Meeting Room Prices – from £15 + VAT per hour
Our prices include everything – just breeze in, enjoy a real cup of coffee during your meeting, and then breeze out. No hassle, so simple.
MONEY SAVING TIP : If you have a 1 or 2 hour meeting why not extend your booking and take advantage of the discounted rates? A half-day saves you 40% and a full day saves you 50% on the normal hourly rate!
| | | | | |
| --- | --- | --- | --- | --- |
| Price Band | No. Persons | Per Hour | Per 1/2 Day | Per Day |
| A | 16-20 | £60 | £180 | £300 |
| B | 9 | £40 | £120 | £200 |
| C | 6 | £25 | £75 | £125 |
| D | 4 | £20 | £60 | £100 |
| E | 2 | £15 | £45 | £75 |
Meeting Room Information
All prices are + VAT
Meeting room half-days are from 8:00-13:00 or 13:00-18:00 (5 hours per session)
Meeting room full days are from 8.00-18.00 (10 hours per session)
How to book a meeting room
Click the button below or email us at info@kingsway-house.co.uk with your requirements. This should include the date, times, number of people and the purpose (just a general idea) and if parking is needed. We will get back to you to confirm and let you know the total cost. We will send you an invoice for payment in advance of your room hire.
CAR PARKING : As we have limited on-site parking it is important this is booked in advance to enable us to manage it properly. It is charged at £5+VAT per day or part day and is subject to availability. There are several public car parks nearby, however we recommend Pitchcroft Car Park which is a 6 minute walk away and costs £4.00 all day. You can pay by phone.
Rent office space by the hour
We want to introduce you to thinking of booking a meeting room as renting office space by the hour. A subtle but important difference.
Making Kingsway House your permanent base but on an hourly basis puts you in control of the meeting environment without signing any contracts or being committed to any rental term.
If you normally work from home you can arrange to meet up with clients safe in the knowledge that you can present a professional front to your business. Our manned reception means your visitors are greeted and looked after from the moment they arrive.
A key feature of Kingsway House is flexibility. We want you to only take on what you can afford so that you can grow your business. We regard your success as our success, because as you grow you may (hopefully) take on more office space with us and not just book a meeting room!