Coworking and Hot Desking in Worcester – Day Pass £20 + VAT includes everything!
At Kingsway House we have over 800 square metres of interesting space, all contained within a Grade II listed building. This means there are inspiring nooks and crannies everywhere that you can make your home for hot desking as a coworker.
You can take up a workstation, a table in our resources room, a hot desk in our shared offices, or simply enjoy the communal lounge area. Whatever takes your fancy and you feel most comfortable with is yours!
For just £20 + VAT per day, spread yourself out, be inspired, get your work done and enjoy a coffee and chat with the Kingsway staff and fellow coworkers. Contact us now for a free tour.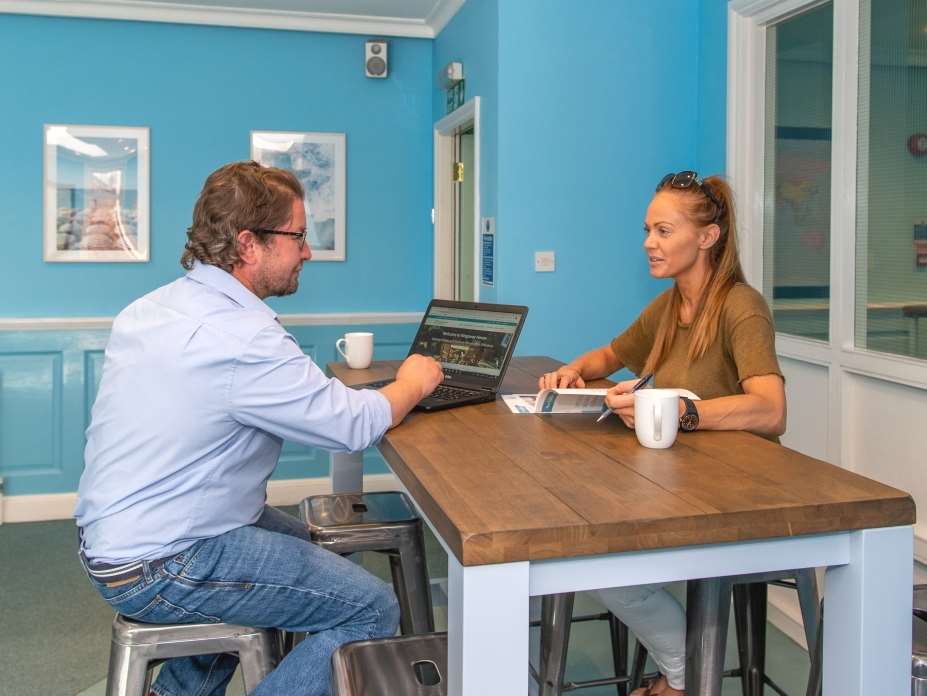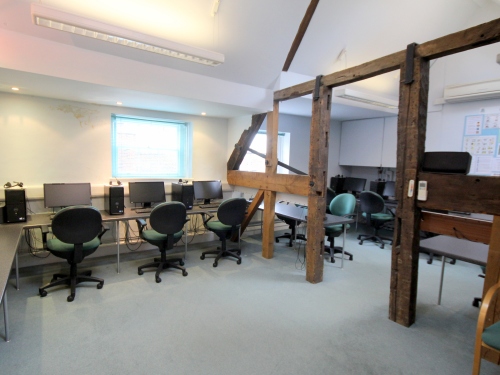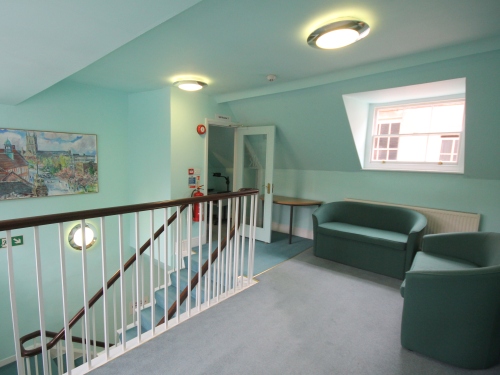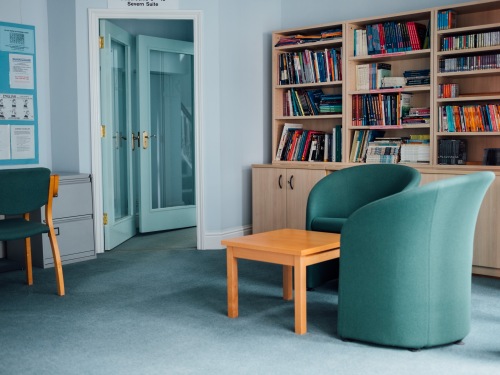 What does coworking mean?
In broad terms coworking means individuals coming together to share a work space with others of a similar mind to create an atmosphere that is both stimulating and enjoyable.
In some business centres this means a large room full of desks set out in rows; at Kingsway House it means choosing from a range of places to base yourself. We encourage you to explore the building and find somewhere that's comfortable to you and your needs.
Some of our coworkers like to share a table with others; some like to hide away but still be within earshot and the buzz of people. Whatever suits you is fine by us!