Flexible Meeting and Work Space
Kingsway House Business Centre in the city of Worcester UK
QUICK VIDEO (30 sec)
MEETING ROOMS
Comfortable meeting rooms to hire in Worcester for interviews, business meetings, mediation, away days and training events, available by the hour, half-day or full-day.
Read more >>
SERVICED OFFICES
Serviced offices to rent in Worcester for professionals offer you a warm and welcoming environment from which to operate without the hassles of running your own office building.
Read more >>
What makes Kingsway House different?
We don't just give you an office, we give you a whole new style of working. There's no need to lock yourself away – you can meet and network with other business professionals in our communal facilities whenever you want. These include a beautiful lounge and drinks area, an outdoor terrace with seating and a garden with real grass and flowers! Who knows what new opportunities you might discover? Contact us for a no-obligation tour and a complimentary freshly-ground coffee.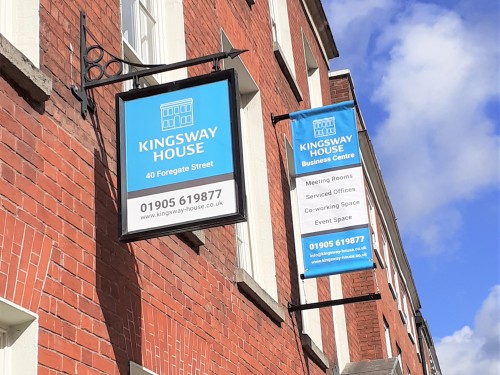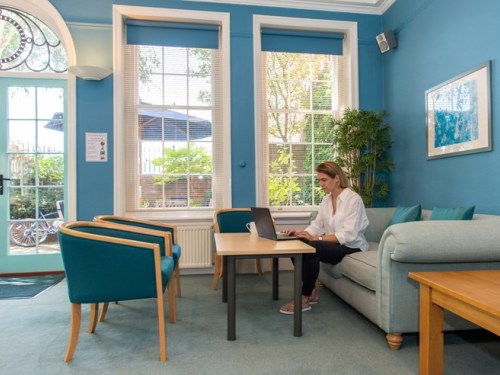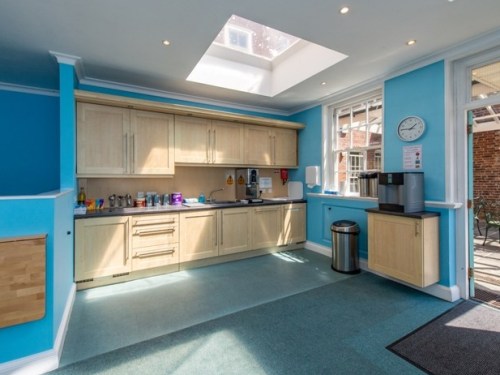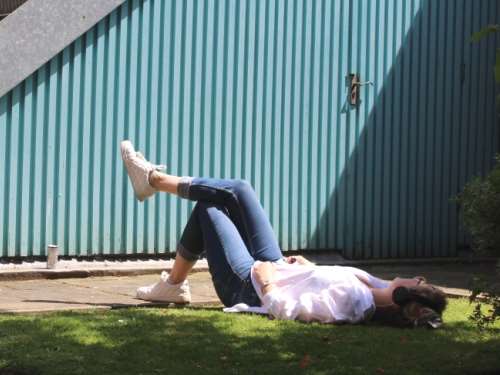 Kingsway House is a nice place to be …
Kingsway House is light, bright, warm and airy. It's spotlessly clean and Rick makes sure everything works. There is plenty of space to mix with others or to get away and have 'me time'. During the warm summers stretch out in the garden during your lunch break; in the cool winters you can sink into a sofa in the luxurious lounge. All of the ground floor is communal space, open to everyone from hot-deskers to meeting room clients to permanent residents. Come and enjoy yourself.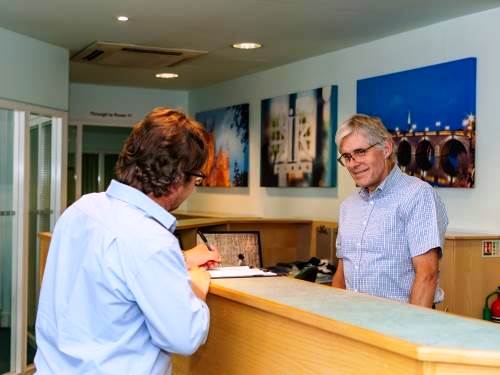 A friendly, professional welcome awaits you …
We include our reception service with all bookings at Kingsway House so when you have clients visiting they get the full treatment in terms of welcome and our advising you of their arrival. We also include use of our lounge and kitchen facilities as well as fast wi-fi for all your computing needs. Kingsway House is truly your home from home.
Call us on
01905-619877

for more information
Safe & Secure
We've done our risk assessments and put measures in place to make sure you stay safe.
At Kingsway House there is always room to maintain social distancing for your peace of mind.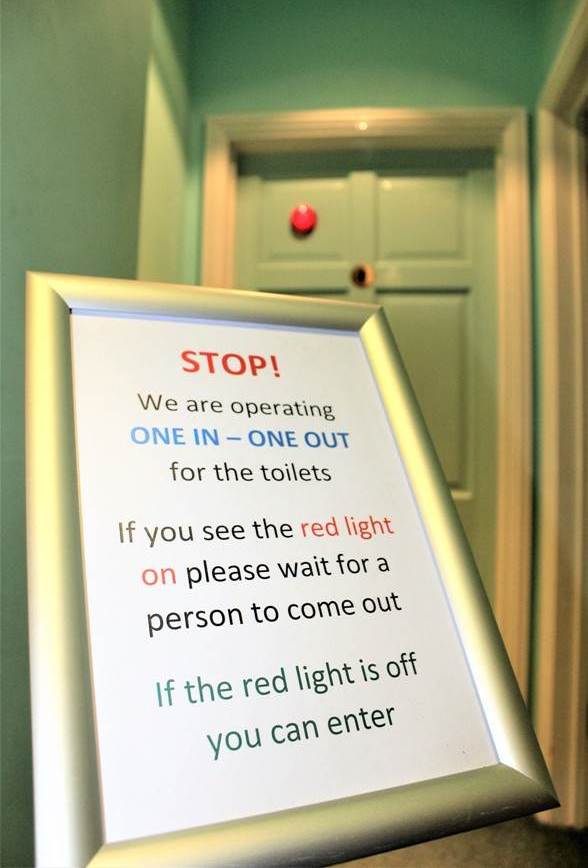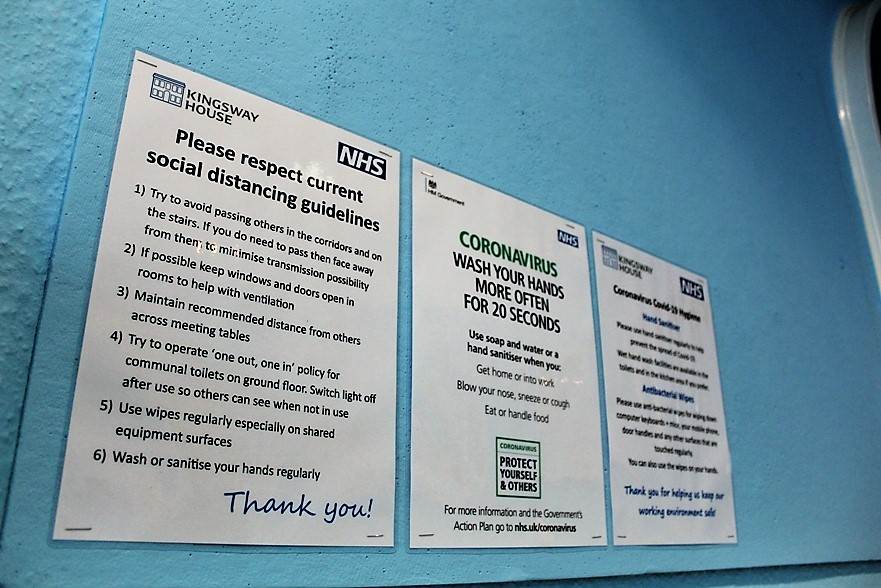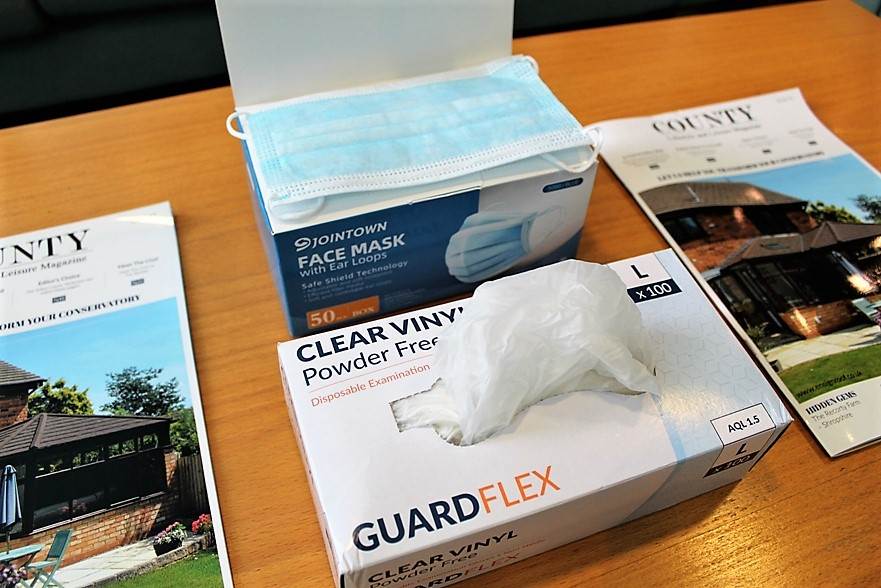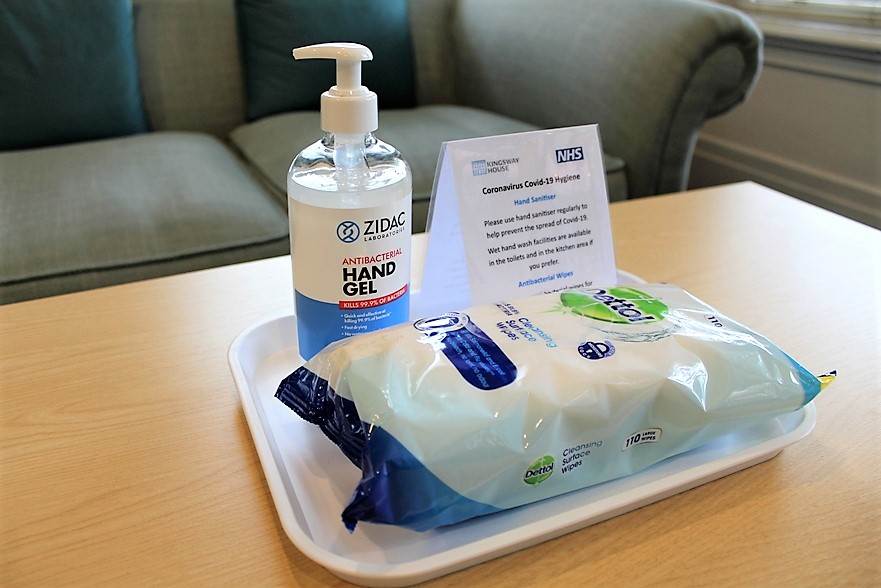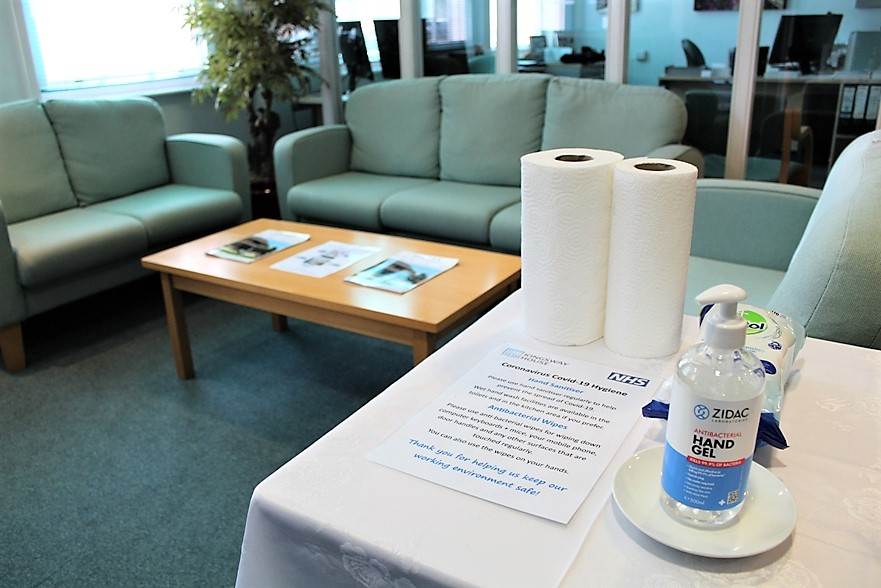 We're transparent in our pricing so you can budget easily
We publish all of our prices for you to see on the Meeting Rooms and Serviced Offices pages, so it's easy for you to budget. We don't believe in hidden charges so when you get there it's more than you were expecting. Everything at Kingsway House is open, honest and fair, and we think you'll be pleasantly surprised how nice that makes the atmosphere. And remember, little but important things like good internet and good coffee are all included in your fees.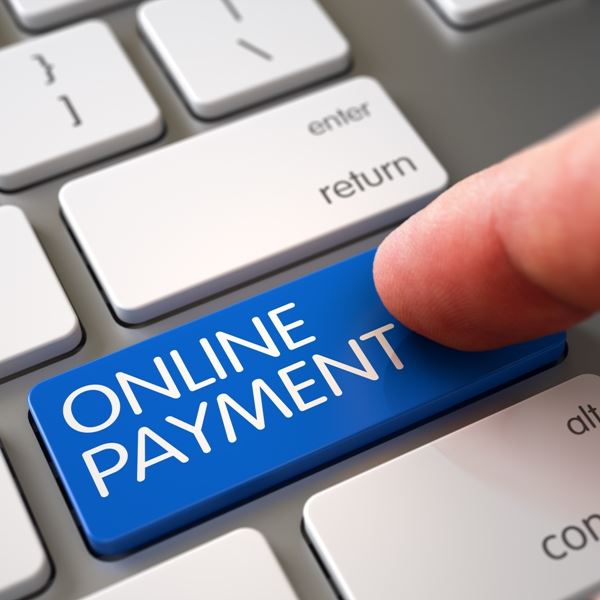 Choose your perfect working solution …
Take a look at the table below to see the different features that come with each option. If you have a very short-term immediate need for a room without any commitment at all, then a meeting room will do fine. If you want to make Kingsway House your base for running your business (even on a temporary basis) then a serviced office will probably suit you better. If you enjoy mixing with others then coworking is a great option.
"Finding a good meeting room can be a challenge and this is a perfect location being close to the railway station" (DM, Warndon, September 21)
Addtional Features
Central location
Reception service
Calm environment
Super fast Wi-Fi internet
Flexible contracts
TV screens in all rooms
IT support service
Printing facilities
Garden & terrace area
Hot & cold drinks
Freshly ground coffee
Friendly family business
Onsite parking (pre-book)
Optional catering service
Wheelchair accessible

Addtional Features
Central location
Reception service
Calm environment
Super fast Wi-Fi internet
Flexible contracts
TV screens in all rooms
IT support service
Printing facilities
Garden & terrace area
Hot & cold drinks
Freshly ground coffee
Friendly family business
Onsite parking (pre-book)
Optional catering service
Wheelchair accessible