A Venue for Mediation Meetings in Worcester
If you are a legal or other professional looking for a suite of rooms for mediation then Kingsway House is a good choice as it offers a variety of calm and quiet rooms.
Located opposite Worcester Crown Court
100m from Worcester Magistrates Court
Easy access – 150m Worcester Foregate Street Station
Professional, comfortable facilities for client reception
Mediation rooms available in a variety of sizes and locations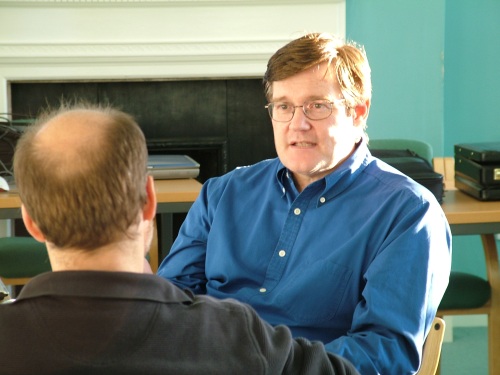 We rent mediation suites of rooms according to your exact requirements by the day or half-day. These can be adjacent to each other or at opposite ends of the building for complete privacy. Our 30 years in business means we have the expertise to assure you of complete discretion at all times so you can use our facilities with complete confidence, from the moment you and your clients arrive, to your day (or days) with us, to the moment you leave. We are your home from home and we encourage our clients to enjoy our facilities as such.
We do not provide mediation services, but we can put you in touch with mediation professionals if required.
Please get in touch with us using the contact form and let us know what you are looking for.