Summer in the City Networking Event
Friday 1st September 2023 from 4pm – 7pm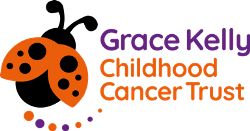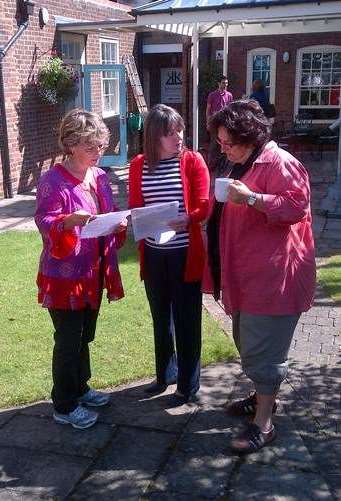 Come and join us on Friday 1st September 2023
Celebrate the late summer with our Friday afternoon networking event at Kingsway House. Wind down with a drink or two whilst mixing with people from a wide variety of Worcestershire and wider area businesses.
With plenty of indoor space as well as a covered outdoor seating area we can cope with whatever the weather throws at us, and if that doesn't do it then a nice glass or two of Pimm's and a bit of live music should do the trick!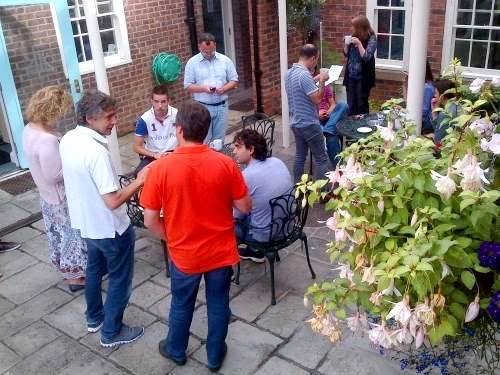 Support a Good Cause
All profits are going to a great cause – the Grace Kelly Childhood Cancer Trust, founded in memory of 4 year old Grace Kelly who passed away in 2014. The Trust produces educational resources for parents and clinicians, provides support to families and funds research into rare cancers of childhood.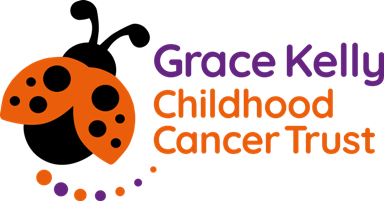 Networking Event Details
Venue: Kingsway House, 40 Foregate Street, Worcester WR1 1EE
Date: Friday 1st September 2023
Time: From 4.00pm – 7.00pm
Entry fee: £15.00 to include nibbles, 2 alcoholic drinks / unlimited tea, coffee and soft drinks
Parking
For security our car park at the rear will be locked and entry will only be via the front door on Foregate Street. We recommend you park:
Taylor's Lane car park – directly opposite our front door.
Pitchcroft car park – at the bottom of Castle Street, entrance next to Ostlers.
On Foregate Street – unlimited if you arrive at 5.45pm or later.